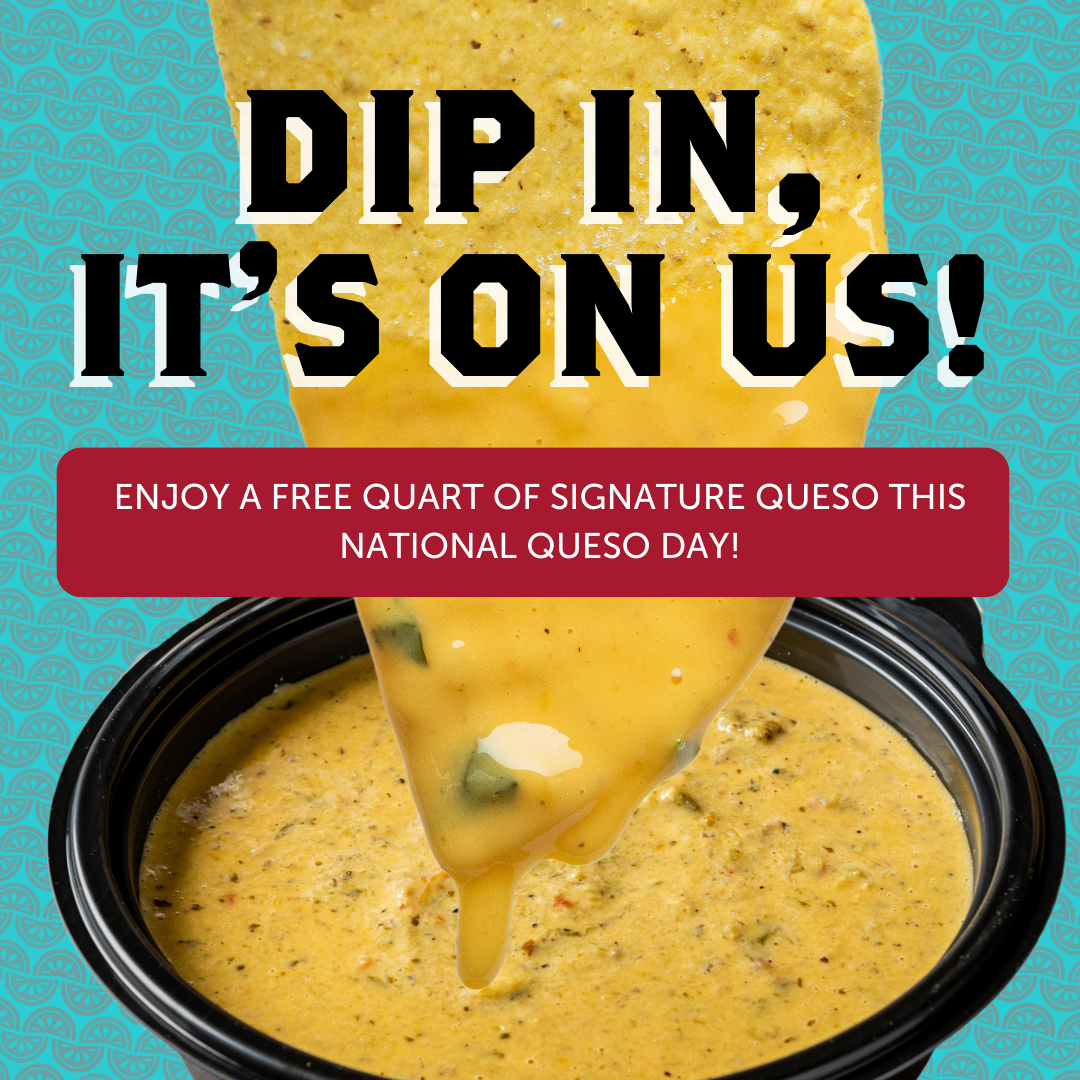 Get ready to dip, savor and celebrate because National Queso Day is coming and we're celebrating all week long!
Mention QUESO23 to receive one free quart of Signature Queso with all catering orders of $150+ booked now through September 24th!

Order Online
Easily cater and earn rewards on purchases when you place your next order online.

Call Us Today
Your catering, your way. Call us directly at 888-682-2287 to talk to a Catering Specialist.

Email Us
Our Team can answer any questions you may have by email at catering@ontheborder.com.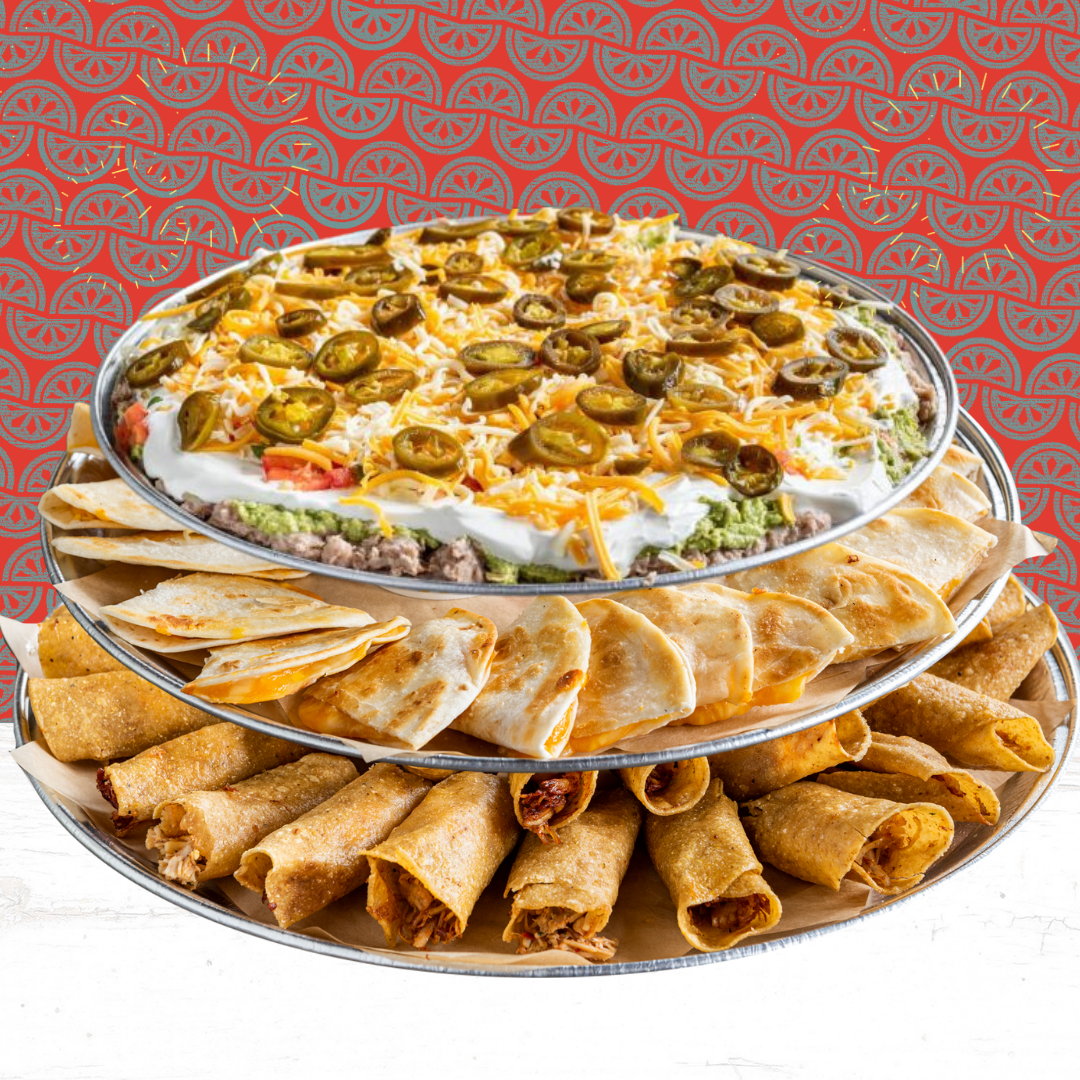 Enjoy 15% off $150
Celebrate freedom, flavors, & fiestas!
Enjoy 15% off when you spend $150 with OTB Catering for a limited time. Restrictions apply.
For Rapid City
Address: 1331 E. North Street, Rapid City, SD 57701
Call: 605-791-5791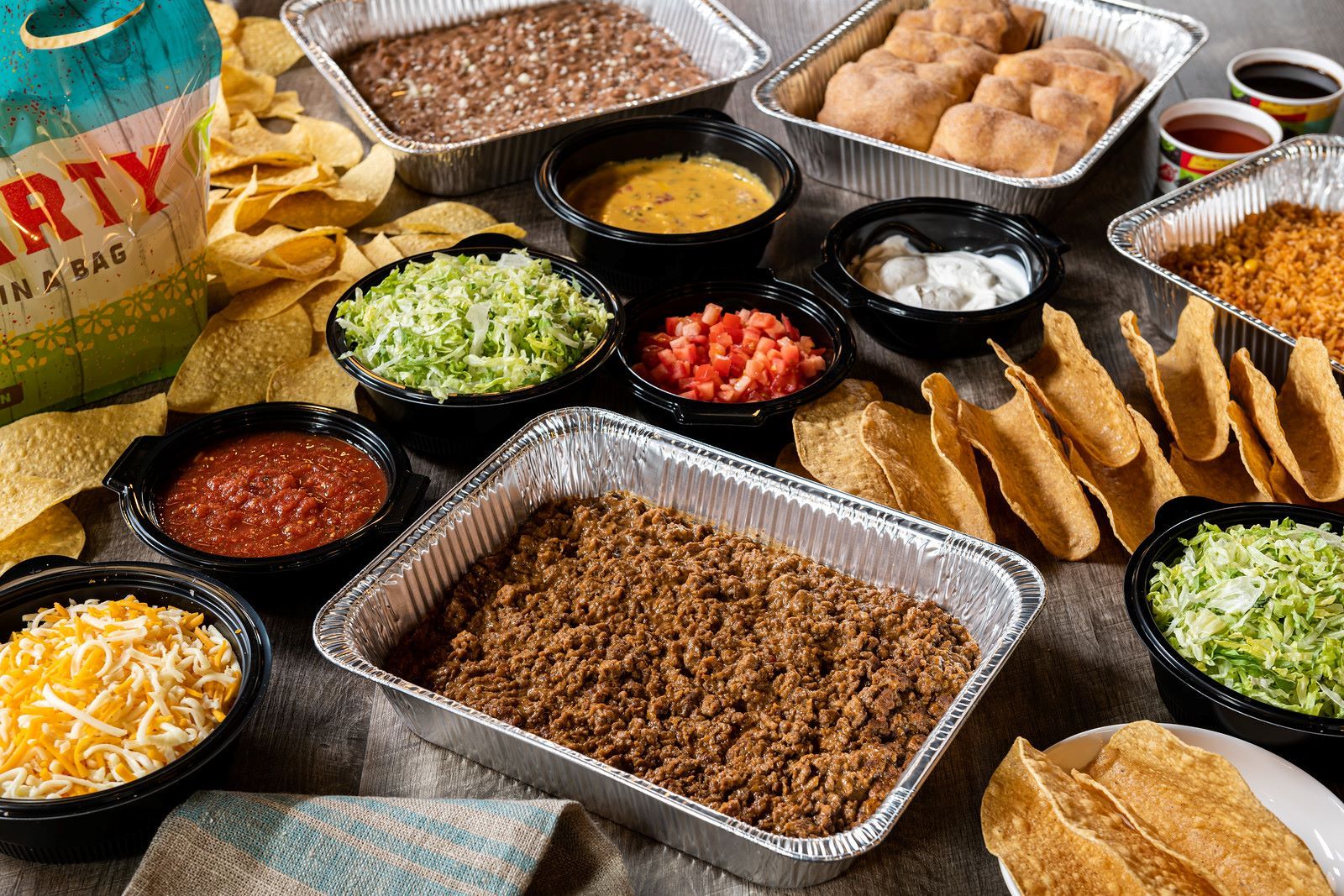 Cater Your Next Event
On The Border Catering is the one-stop shop for teams both big and small. Choose from a variety of meals including individually packaged tacos, burritos, bowls and wraps. You can even select your favorite Tex Mex items by the dozen or by the platter. There is an order minimum of $125 for delivery, with a $25 delivery fee.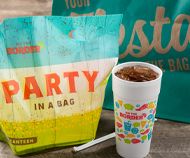 Pick-Up
On the go? Easy! We'll package up your order with care and you can easily pick it up in restaurant or curbside.
Delivery
We'll deliver your order straight to your event so you can set it up. To keep your food fresh for up to 2 hours, add a warming kit to any delivery!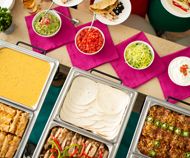 Full-Service
Take your event to the next level! This service includes banquet equipment, table decor and cloths, plus OTB staff to set up, serve and breakdown your event.
Catering Done Your Way
We know you like things a certain way and catering is no different. That's why we offer Pick-Up, Delivery or Full-Service options when you place a catering order.
FAQ
Do you sell individually packaged meals?
Yes! On The Border sells over 40 individually boxed meals. Our individually packaged meals feature favorites like Primo Tacos, Fajita Wraps, Salads, Border Bowls, and Burritos. Best of all, each comes with a side of chips and housemade salsa. To learn more, download our Catering Menu.