You had us at tacos...
Taco Fix Tuesdays
Every Tuesday, no matter ordering online through our site or in restaurant, you can enjoy a la carte Chicken Tinga, Seasoned Ground Beef, or Veggie tacos starting at $2. Or chow down on some Southwest Chicken and Brisket tacos starting at $4.
$2 Chicken Tinga Tacos
Chicken Tinga served in your choice of crispy or soft shell. Includes lettuce, tomato, and mixed cheese.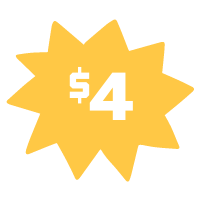 $4 Southwest Chicken Tacos
Mesquite-grilled chicken, cheddar cheese, creamy red chile sauce and fried onion strings in warm, hand-pressed flour tortillas.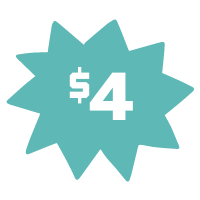 $4 Brisket Tacos
Shredded beef brisket, Jack cheese, fried onion strings and jalapeño-BBQ sauce in warm, hand-pressed flour tortillas.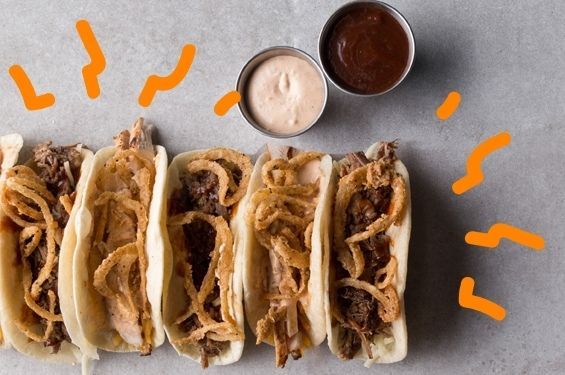 Only $4 Each
Premium Flavor Tacos
Taco Fix Tuesdays offer premium flavor tacos at discounted prices! Choices include Brisket Tacos served with a side of jalapeño-BBQ sauce and Southwest Chicken Tacos served with a side of red chile sauce. Enjoy as many as you'd like in restaurant or in the comfort of your own home.